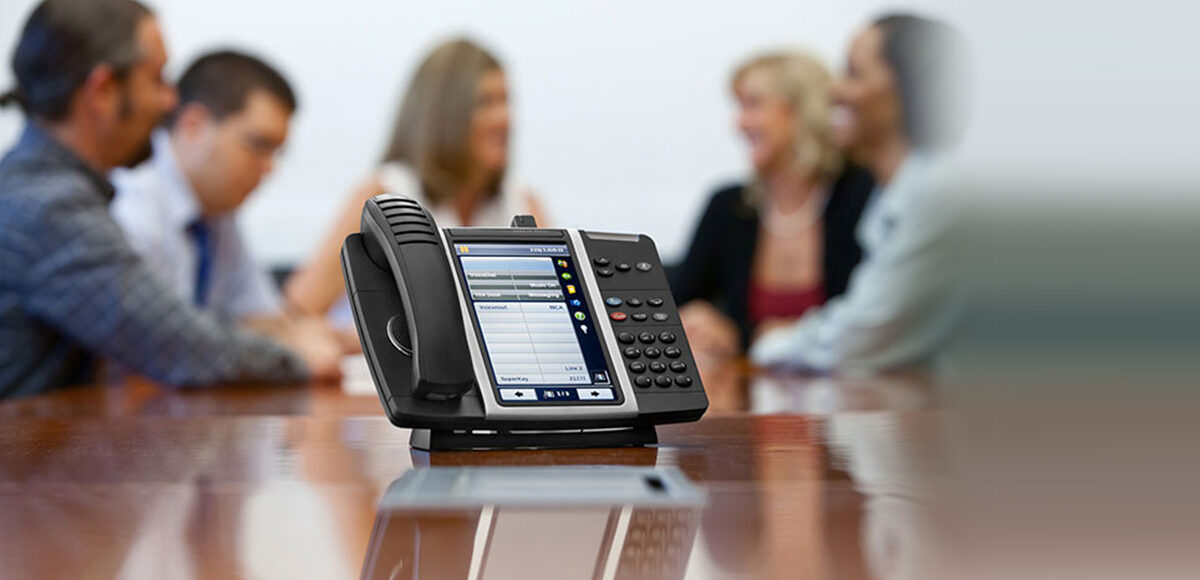 5 Reasons To Upgrade Your Old Phone System to Digital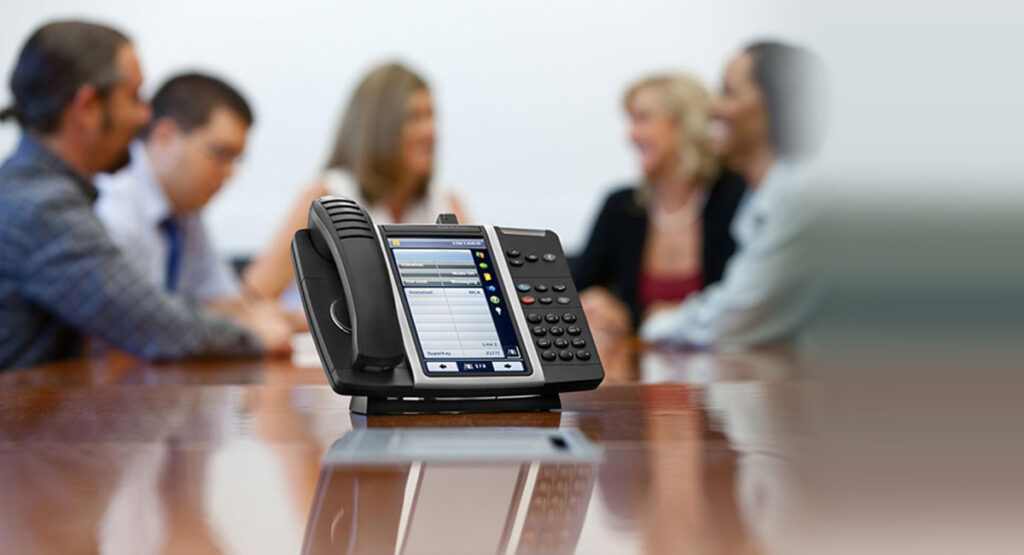 Many small and large businesses tend to cling to old phone systems for 10 to 20 years. Usually they do not give it a thought to upgrade because as the sayin is if it aint broke don't fix it. The business value of a new phone system is grossly underestimated. If the old phone system still works, there's no sense of urgency to replace it. Or is there?
Here are five reasons why you should consider upgrading from a legacy phone system to a digital VOIP type.
1) A Lot Of Cost Savings with digital voice
A VoIP system eliminates the need to maintain separate voice and data networks and can help reduce telecom costs. With a cloud-based voice system, you can choose the features you want and pay for the service as a monthly subscription, with minimal upfront investment.
2) Usable New Features
Today's VoIP platforms give users access to conference calling, call presence, call routing, "find me, follow me" and many other features through an intuitive interface. All of this functionality can boost productivity and enhance customer service.
3) Smartphone and PC App Integration
Unified communications platforms allow users to instant message, schedule and hold virtual meetings, and share files from their desk phone or softphone. Customer relationship management and other business applications, such as SalesForce, AMS 360 and NetSuite, can also be integrated with the phone system to streamline workflows.
4) Mobility Issues Resolved With New Phone System
With today's VoIP phone systems, calls can be automatically forwarded to a mobile device, where the user can access the same tools and services they would find on their desk phone. This is far more efficient and reliable than expecting a caller to leave a message and wait for the recipient to retrieve the message and return the call.
5) Digital Voice Systems Offer Simple Scalability
As your business grows in terms of personnel and remote locations, a new phone system built on a VoIP framework makes it easy to add users, offices, devices, numbers, services and capacity without reinventing the wheel.
Old phone systems may still work, but the technology will eventually fail. When that happens, good luck finding parts and someone to make the repairs. Repairing outdated technology is a slow, expensive process, and every minute of downtime will cost you money. Invest in a new phone system now before the old system breaks down.
Total Office Telecom will walk you through the planning, design, deployment, adoption and support phases of your phone system implementation, answering these and other questions to help you maximize ROI.
Let us show you how a new business phone system can help you reduce costs and do business better.