Business Telephone
Implementing and maintaining a business telephone network can be a constant challenge. In order to handle the countless extensions and complexities of these phone systems, your best choice is to work with an expert. Total Office Telecom is the leading choice in business technology support. We work with companies both large and small, assisting them with their voice & data communications network. Our business telephone services include: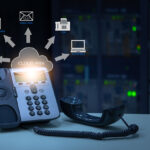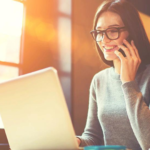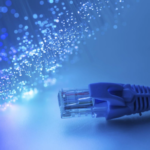 Phone System Installation
Support and Maintenance
System Replacement
Phone System Installation
We'll setup a business telephone network of any size. We'll thoroughly test the network and ensure that each phone is working perfectly, and can even work with some of the most complex and secure phone systems available.
Support and Maintenance
System Replacement