Office Move and Relocate
Relocating is disruptive to business and revenue in the shorter term. You need an experienced IT relocation services partner on your side to ensure that your entire technology infrastructure will be up and running immediately. Providing successful IT services for office moves and relocation takes years of experience. It's not enough to just have basic technology help for your office move or relocation. Total Office Telecom has a long and proven track record of helping businesses with their IT relocation. For your company's IT office move we invite you to take advantage of our detailed project knowledgebase and IT relocation skill-set.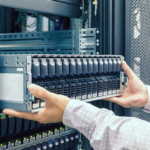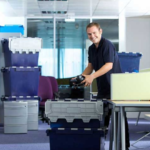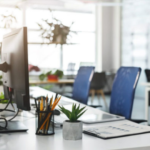 With our detailed planning process, Total Office Telecom ensures your technology systems are working from day one.