Broadband and Connectivity
Get connected with Total Office Telecom. From COAX internet access to SD-WAN, Total Office Telecom has you covered with a wide-ranging set of internet and data services. Our goal is to find the right fit for your needs, and by offering services over 20+ underlying networks; Total Office Telecom is able to deliver many options that are tailor-made to each of your locations. Let us design a solution that is right for you, contact us today for a quote on these great access options: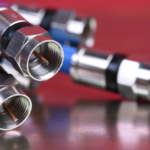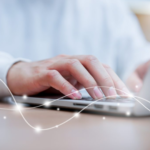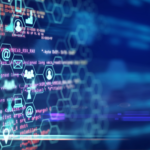 Coax
Coax service is available in select markets nationwide. With speeds up to 300M x 20M, Total Office Telecom is certain to have a solution for your needs. The service is great for small– to medium–sized businesses looking to an alternative to DSL and/or data services.
Direct Fiber
SD-WAN