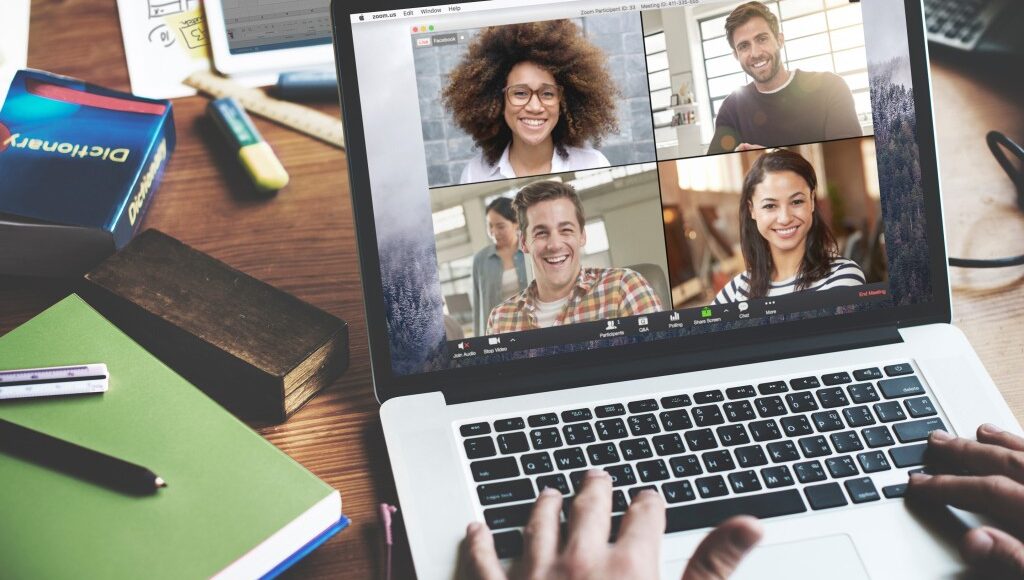 5 Tech Tips for Managing a Hybrid Office
In 2020 there was a sudden transition from office to remote work due to the Covid pandemic. This had organizations needing to make rapid adjustments to their IT budget since workers were remote or hybrid.
One of the most prominent changes and allocated business spending is upgrades and infrastructure supporting cloud services, phones and unified communications.
"Cloud Computing Industry to Grow from $371.4 Billion in 2020 to $832.1 Billion by 2025, at a CAGR of 17.5%" – Research and Markets
Here are 5 tech saving tips you can make to manage your hybrid workplace
1. BYOD
Depending on how often your employees move from home to office. Or indeed, your hardware budget, teams can continue to make business calls through BYOD. Therefore, no need to pack up your desk phone for the next commute to the office. Just make sure security measures are in place for VPN connectivity when workers dial into your office server.
2. Remote work tools
Businesses with a significant portion of staff outside the office generally need to invest in collaborative tools to connect remote staff with each other, and to connect remote staff with those in-office. This may include the usual apps and cloud services such as Slack, Zoom, Skype and Dropbox, as well as 'virtual desktop' environments.
3. Investment in cybersecurity
With traffic and files being frequently sent between office staff and remote workers, it is vital to ensure that business activity in-office and in people's homes is secure. This means considering the use of Virtual Private Networks (VPNs), anti-virus software and password management.
4. Increased use of IT support
Employees getting used to new IT systems usually means an increased draw on support. With a hybrid office environment, this issue may be compounded by the need for IT support for the interface between in-office and remote environments
5. Reevaluating your telecom costs
Since workers are working from home and not at the office as there may be no need to adjust your phone, internet or cloud-based application contracts.
Check to see if you are in an existing contract where you could potentially acquire huge fees for Moves, Adds or Changes (MACs). In some scenarios work staff is getting cut and there may be no need for the highest bandwidth or the amount of phones that is needed if leased.
Having a partner in assisting you implement or adjust these technologies is key to success for your work staff. Use these tech tips to prepare your employees' return to work in the office or if they work from home and rely on your tech partner to handle any tech issues.
Looking for the right IT partner for your business? We can help you in your search.